Fees and facilities
Harbor cost for guests is calculated for a 35-foot minimum and draft up to 4.5 feet, for which the following services are offered.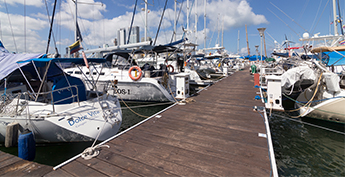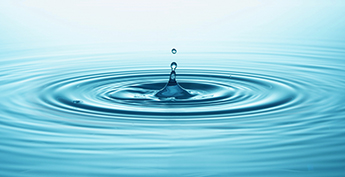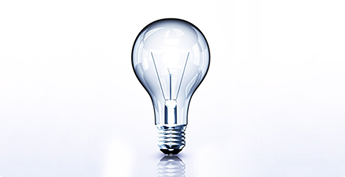 Electricity per KW
220 Volts, 110 Volts, 60 Amps.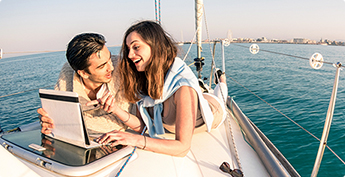 Free wifi
Wi-Fi is free 24/7.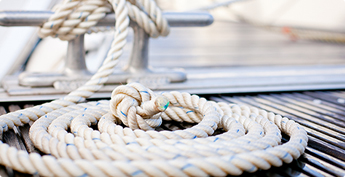 Synchrolift
Synchrolift (17 Ton).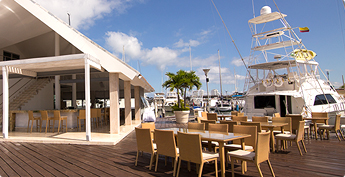 Restaurant
Restaurant open from Tuesday to Sunday.
No breakfast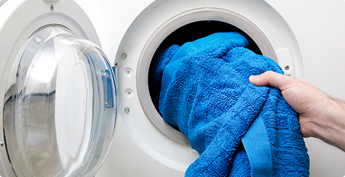 Laundry
We offer complete laundry service.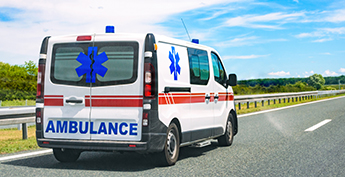 Medical Assistance
Medical Assitance Immediate.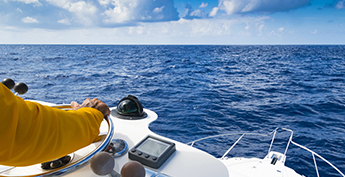 Concierge
Service Concierge.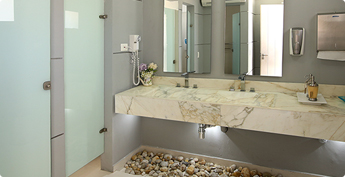 Showers and toilets
Cleaned and maintained to a high standard.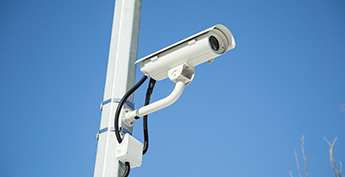 Surveillance
Surveillance 24/7.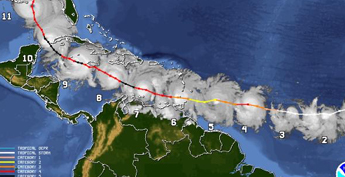 Protected Area
Hurracan Free .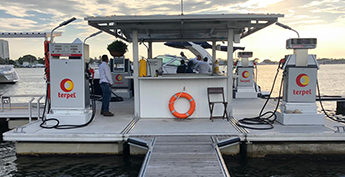 Gas Station
Regular Gas; Premium Gas Diesel